A multi-disciplined creative agency
With more than fifteen years spent providing creative solutions to a range of challenges, there are few briefs we are yet to encounter and still fewer that we are not equipped to tackle. Despite the seismic shifts within the industry, 'good ideas, beautifully executed' continue to be our stock-in-trade.
Advertising
Annual reports
Branding
Brochure design
Corporate films
Corporate identity
Corporate literature Direct marketing
Financial reporting
Graphic design
Motion graphics
Research and analysis
Sales literature
Strategic consulting
Video for web
Web design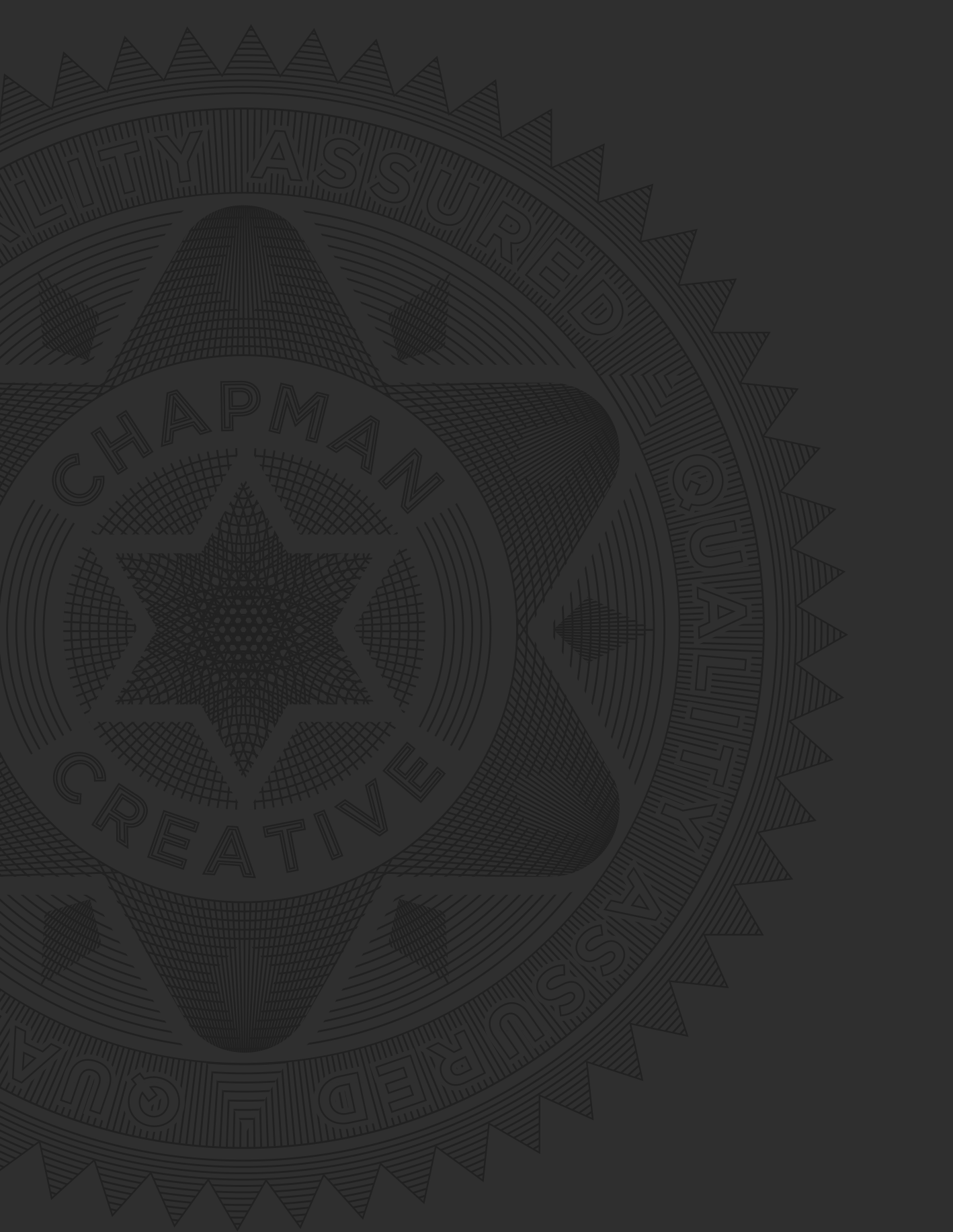 Film

Engaging stakeholders
Communicating directly with stakeholders through the medium of film is a compelling and persuasive means of sharing information.
With the increased prevalence of video on-line, never has it been more important that both the narrative and production values are carefully considered if the film is to have cut-through with its target audience. An ill conceived film can damage, or at the very least, be at odds with a carefully cultivated brand.
Produced for Kuoni, the adjacent example highlights the company's passion and depth of understanding of their industry and their clients reaffirming their position as luxury brand leaders.
Branding

Identities, without crisis
All of the work we produce redefines or conforms to a predetermined set of corporate guidelines.
In most instances it is an evolution that is required, not a revolution; a different interpretation by a fresh set of eyes can save money (against a complete re-brand) and yield an exciting and
much needed lift.
Wholesale changes to an identity should be undertaken to reflect marked changes in a
business and/or its modus operandi: Repositioning, mergers, acquisitions, change of direction and internationalisation provide compelling reasons to consider a comprehensive and in-depth evidence based review.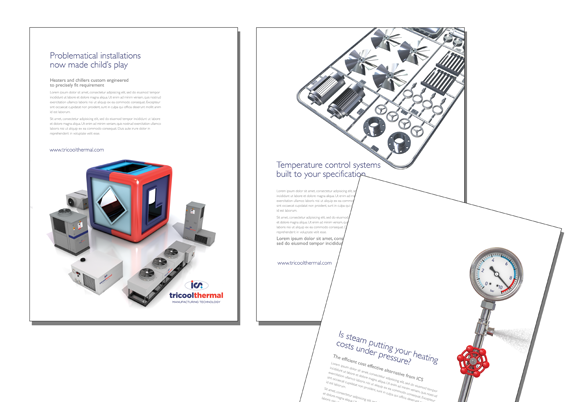 Corporate communication

Realising your brand's potential
Corporate communications cover a multitude of disciplines, media and stakeholders (each with its own peculiar requirements and agenda).
A deep understanding of your business and its objectives help us produce highly targeted and relevant communications across all media including advertising, corporate literature, digital and film.
Where appropriate we continue to communicate raw ideas through marker visuals. This engaging process facilitates client 'buy-in' in a way that polished mac visuals rarely achieve.
Reporting
Making figures look good
The modern report is a key piece of corporate literature, communicating with clients, customers, staff, media and industry. Frequently, the reports we produce are used
to influence a broader suite of marketing collateral, all adhering to the direction derived from the annual report.
Putting the pieces together requires a good deal of experience. Knowledge of precisely where the report is in the production process and who has responsibility for a particular element at a given time is critical to its success.
Our experienced team orchestrates the process seamlessly, coordinating all elements, thereby ensuring the finished product is on-message, on-brand, on-budget and critically, on-time.
TOWNHOUSE DAIRY · CHURCH LANE · ARDINGLY · WEST SUSSEX · RH17 6UR | TELEPHONE: 01293 87 3355 E-MAIL: POST@CHAPMANCREATIVE.CO.UK
CHAPMANCREATIVE IS A TRADING STYLE OF CHAPMAN CONSULTING, A LIMITED COMPANY WHO'S BRANDS INCLUDE SIMPLY REPORTS, POSITIVE TELEVISION & PASSEPARTOUT TRAVEL FILMS